Social Influencers is an exclusive network of businesses and social media influencers. We are talent agents that offer a new type of social media engagement through targeted online advertising. We connect businesses with prominent social influencers and deliver effective organic campaigns that increase social interactions, brand awareness and online presence.
Businesses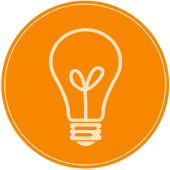 Looking to reach influential personalities that fit your brand?
Find out how you can increase your brand's online presence by utilizing our network of Influencers. These top publishers will deliver your message organically to your targeted audience.

Influencers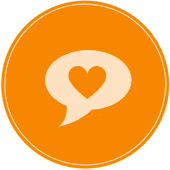 Interested in monetizing your social media activities?
Our exclusive network includes only the top Influencers that deliver quantifiable results.
.