Google+ Influence
We are huge believers in the future of Google+. Google+ offers a wealth of features over other social media platforms, including longer and more interactive posts, collaborative video discussions, and easier content filtering. Although the Google+ audience is still smaller than other platforms, it is full of early technology adopters, software developers, and students. This makes it an excellent platform to promote product launches. Additionally, Google+ has been shown to make the biggest impact on SEO compared to other platforms. Clearly, the time to start with Google+ is now.
Social Influencers helps you amplify your Google+ profile, by connecting like-minded brands and Google+ influencers. Brands are looking to reach early adopters and create positive brand sentiment. Google+ pioneers are looking for ways to monetize their efforts. That's where we can help.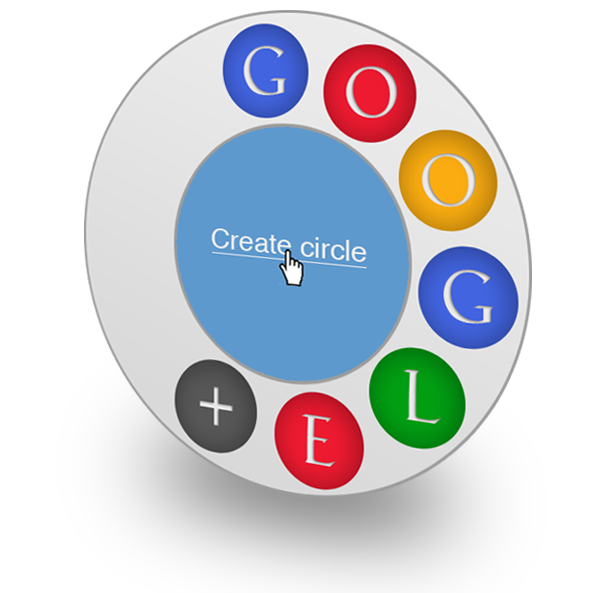 | | |
| --- | --- |
| Influencers: Share and Profit. | Brands: Increase your Social Engagement. |
Monetize your great Google+ content, by promoting brands you love.
Be the first to know about products, promotions, and contests.
Earn additional commission and bonuses for improved performance.





Add credibility to your brand story with independent and trusted insights.
Achieve quantifiable results in referral traffic and promotional success.
Boost your search engine optimization efforts.



How does it work?
We hand pick and select the best Google+ publishers and the best brands. Then, we align interests to ensure conversations are relevant, and that target audiences match. We ask for a monthly spending commitment from brands, and in return, we provide Influencers with monetary benefits for meeting content quotas. The best part, we make it easy for brands and Influencers to connect and transact.
Why work with us?
Social Influencers offers a transparent monetization system, so you know how much your posts are worth. We have very high standards for selecting Influencers and brands, to build an exclusive network of the highest quality and the largest reach. We have a variety of packages which are tailored to the content and brand objectives. Most important of all, we make it easy for brands and influencers to connect and transact.
By connecting top Influencers with like-minded businesses, we can work together to lead the social conversation.