Pinterest Influence
Do you have 'Pinfluence'? Pinterest has rapidly become the third most popular social networking site in the world. Studies show that Pinterest buyers spend more, buy more items, and conduct more transactions than any other social media buyers. Businesses and individuals are racing to take the lead in this exciting new social space.

We're here to help.

Social Influencers connects prominent Pinterest users with like-minded brands. This allows influencers to monetize their pins, while allowing brands to showcase their products and services. By aligning interests and expertise, brands can better target their audience, and influencers gain access to relevant and fresh content.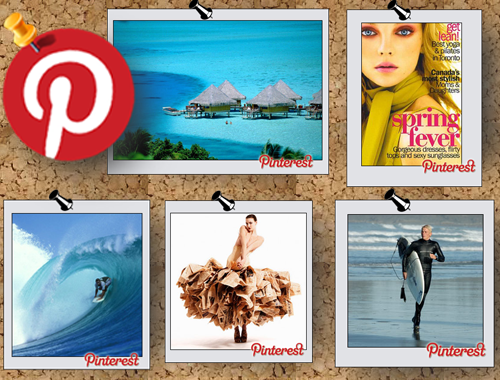 | | |
| --- | --- |
| Influencers: Get Paid to Pin | Brands: Increase your Social Engagement |
Monetize your great quality content by promoting brands you love.
Source new and exciting content, while maintaining creative integrity.
Earn additional commission and bonuses for improved performance.





Reach a huge audience, top Pinners now have over a million followers.
Achieve quantifiable results in referral traffic and promotion success.
Enhance your brand image with authentic and personal endorsements.



How does it work?
Companies select a level of influence and a monthly media spend, based on their objectives. Brands are aligned with top Pinterest users, who commit to a minimum level of pins per month. Our payment system is transparent and simple. We use high standards to select Pinterest users and brands, ensuring top quality content and extensive social reach.
Pinterest is the most visually engaging social media site, and shoppers love it. This is an opportunity to lead your industry in this new medium.  Social Influence provides a simple and easy way for brands and influencers to connect and transact.
Why work with us?
Social Influencers offers a transparent monetization system, so you know how much your pins are worth. We have very high standards for selecting influencers and brands, to build an exclusive network of the highest quality and largest reach. We have a variety of packages which are tailored to the quantity of pins and your brand's objectives. Most important of all, we make it easy for both brands and influencers to connect and transact.
By connecting top influencers with like-minded businesses, we can work together to lead the social conversation.